The Leading Drayage Company in the Port of NY and NJ
We deliver our best because that's who we are.
Why do some of the largest companies in the world choose Best Transportation?

40 Years of Building Trust
Best Transportation continues to provide superior & dependable service to our customers since 1982.
Located in the Port of NY and NJ
Our prime location provides easy access to marine terminals ensuring fast container pick up and delivery. Also servicing the Ports of Philadelphia and Baltimore.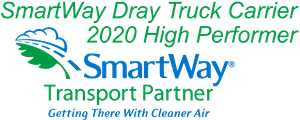 A Proud Smartway Partner since 2005
We own our fleet and chassis.
Best Transportation owns, operates and maintains one of the most modern fleets in the port. This means we drive with greater efficiency, reliability and safety.
Technology creating efficiency.
Utilizing the industry's most advanced GPS tracking and logistics software ensures our clients can rely on secure, on-time deliveries. This means efficient, pre-approved routes, compliance with the latest industry regulations and an expertly managed vehicle fleet.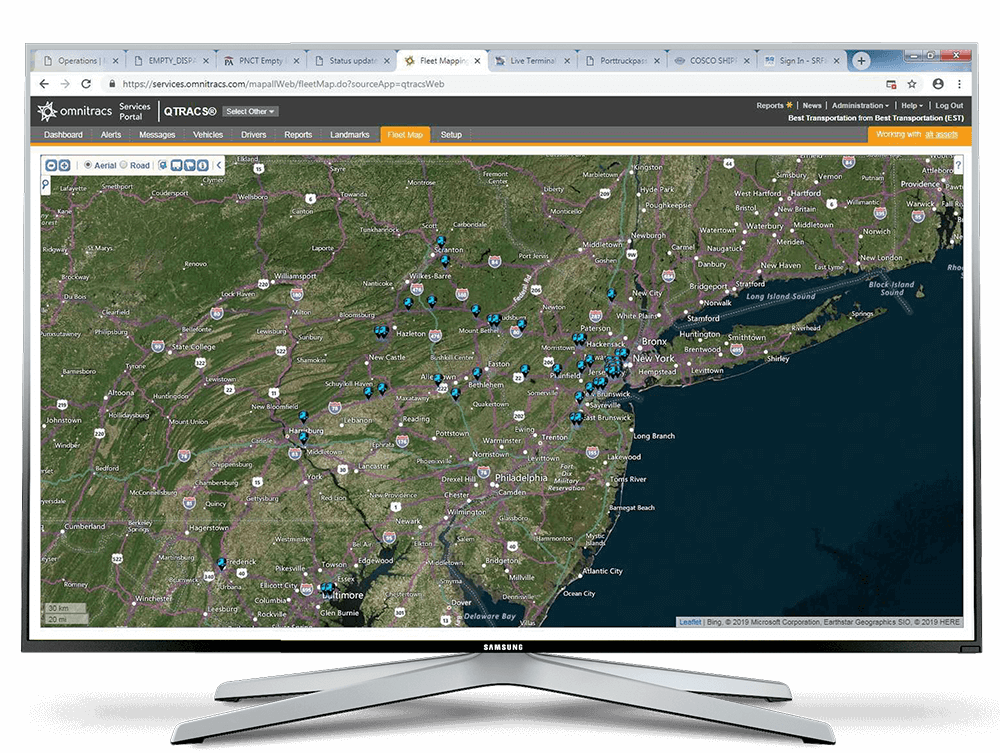 We know intermodal transportation and we know the Ports of NY/NJ, Philadelphia and Baltimore.
Our reputation and expertise in navigating the complexities of the Northeast Ports have made Best Transportation a leader in the industry.
REQUEST A RATE